Chairman, Jamaica Coffee Exporters Association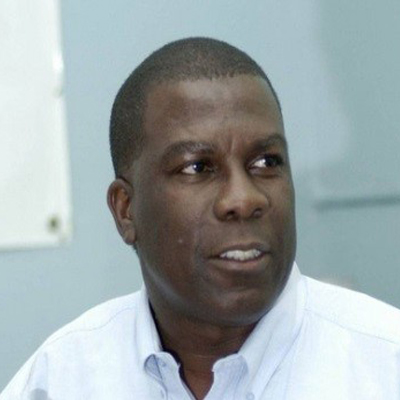 Former Senator Norman W. Grant is the Chairman of the Jamaica Coffee Exporters Association (JCEA), the CEO & Managing Director for Mavis Bank Coffee Factory and the President of the Jamaica Agricultural Society (JAS) a position he held up to 200,2012 and 2018.
Norman Grant has made his fundamental mission to be the advancement of the welfare of the coffee farming community and the development of agriculture in Jamaica and the regions Justice of the Peace. For his contribution to the agricultural sector, Former Senator Grant was conferred with the Order of Distinction, Officer Class, during the National Honours and Awards Ceremony at King's House in 2005.
Former Senator Grant and his fellow members of the JCEA, in conjunction with the Jamaica Agricultural Commodities Regulatory (JACRA) and The All Japan Importers of Jamaica Coffee (AJIJC) on January 9th, 2019 celebrated the first annual Jamaica Blue Mountain Coffee Day.