Wallenford® Coffee Company is historically one of the leading exporters of Jamaica Blue Mountain® and the Jamaica High Mountain® coffee. We are HACCP, SQF and Starbucks C.A.F.E. Practices certified.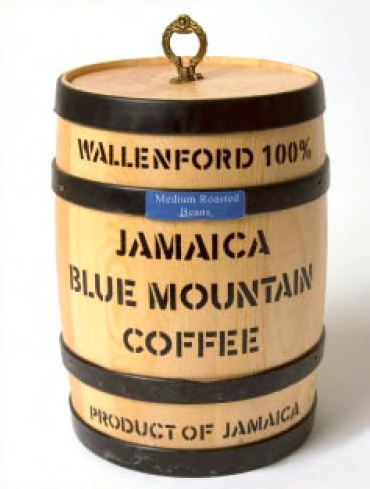 Produced from carefully selected coffee beans and processed to meet exacting standards, our coffee is famous for its perfection in flavour, intense aroma and balanced taste. Wallenford Coffee is a featured coffee for customers such as Starbucks Reserve, Harrods in London and many Luxury Hotels and Restaurants around the world.
Wallenford® Coffee Company has historically been the largest cultivator of Jamaica Blue Mountain® Coffee in the island. The company controls approximately 6,000 acres of Jamaica Blue Mountain Coffee land. Our coffee is processed in an impressive facility which has HACCP and SQF certification and has been certified by Starbuck's under their intensive C.A.F.E. practices standards.
At Wallenford® Coffee Company, we are particularly proud of our track record of ethical treatment, fair pricing and extensive technical support for our coffee farmers, their families, and their communities.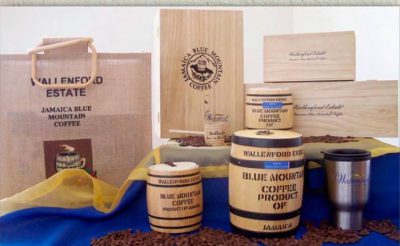 CONTACT:
Mark McIntosh
Wallenford Coffee Company
Tel: US: +1.305.776.8720 or JA: +1.876.878.0177
Email: mark@wallenford.com
Social Media: Youtube
www.wallenford.com